Merchandise

Our CDs are now available digitally at BandCamp
This includes the out of print Dead Music and Dead Music 2.

For mail order of physical goods, email cankickers@hotmail.com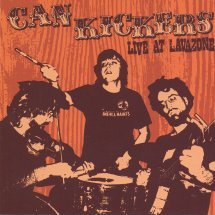 Live at Lavazone
2007 CD
Our new release on Fistolo Records!
$10 post paid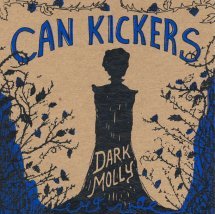 Dark Molly
2007 7" EP
Our new Arkam vinyl will help your garden grow.
$5 post paid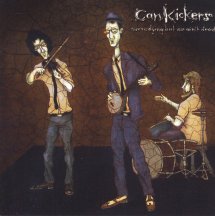 We're dying but we ain't dead
2006 CD
Our latest Cosmodemonic Telegraph release.
Listen to Strike the Bell
$10 post paid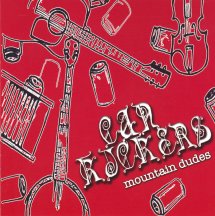 Mountain Dudes
2003 CD
Released on Cosmodemonic Telegraph in New London CT, birthplace of the Chimilada!
Listen to Froggy Went a' Courting
$10 post paid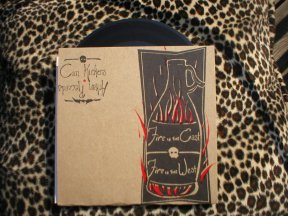 Fire in the East,
Fire in the West
2005 7" EP

Recorded in Alabama by Matt Bakula. Released on Arkam records. "All killer, no filler".

Out of print


$4 post paid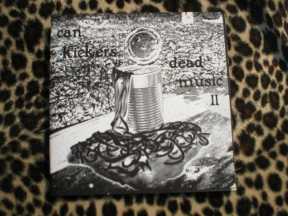 Dead Music II
2002 CD
The oldies are the goodies, right?
Listen to Black Eyed Suzie
SOLD OUT
$10 post paid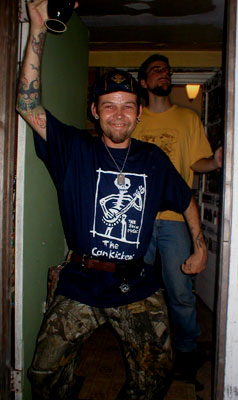 Totally Awesome T-Shirt
Designed by Adam Cook, Modeled by Nome. Please indicate size and color preference when you order. We also have a fiddling skeleton design (not shown)
$10 post paid
To order merchandise, email us at cankickers@hotmail.com